This (click it):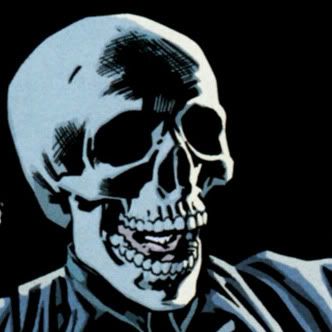 Please note that Lord Death Man is a
pre-existing character
. From the
official
Batman manga in the 60s. Batmanga.
Anyway, it's got Batman, Catwoman, crazy villains, invisible robot guards and at least one octopus the size of a van. Oh, and gorgeous, gorgeous art by Yanick Paquette. Look at those hands!
So expressive!